Vacation Planning that is right for you
Majestic Memories Travel is a full service travel agency dedicated to planning travel adventures for our clients that will help to create memories that last a lifetime. Vacations and travel plans are customized to fit each client's needs because we understand that one size definitely does not fit all! We strive to help our clients save time, save money, and make their lives as easy as possible. Let us know what type of vacation you are interested in such as family, couples, adults only, all-inclusive, luxury, exotic, last minute, disney or cruise.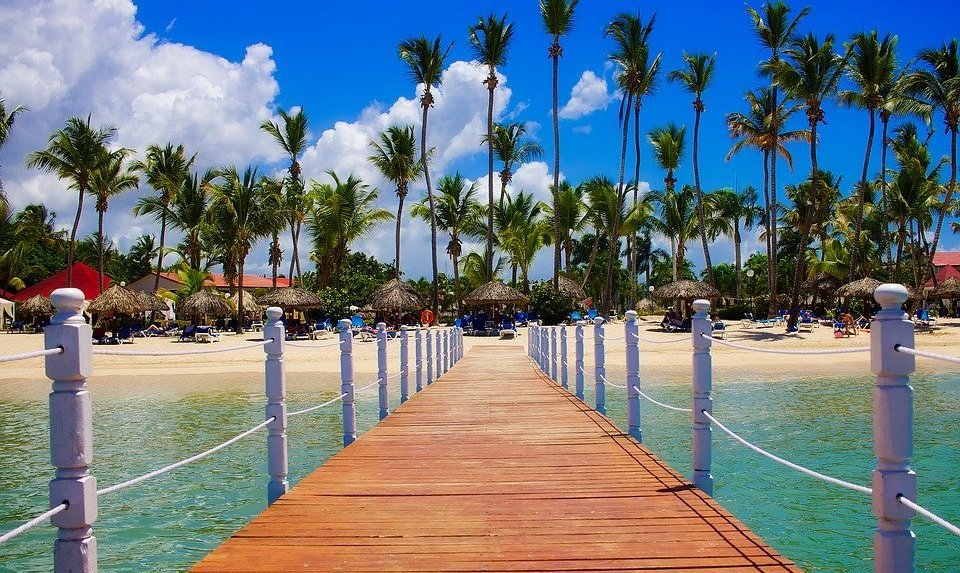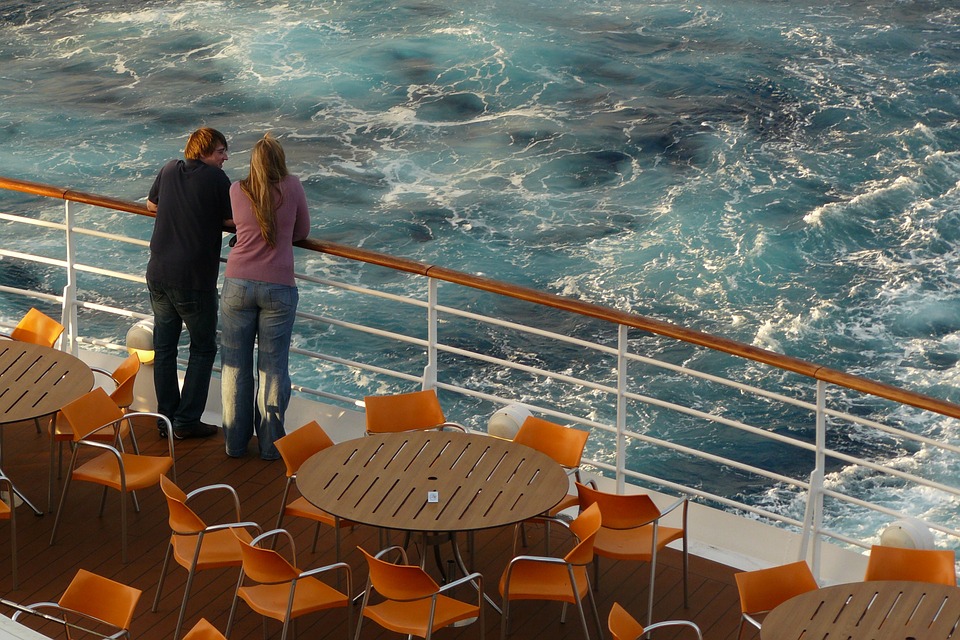 Majestic Memories Travel & Vacations:

We Do More Than Just Book Vacations
Booking travel, whether it is a vacation or business should be easy, stress free, and fun! Let our agents do the worrying for you! Our agents are versatile, experienced travelers, and we care about our clients. At Majestic Memories we choose to book many different types of vacations because we want our clients to feel comfortable working with us.
We pride ourselves on getting to know clients so we can better cater to their wants and needs. We treat our customers as we want our own families to be treated! In short, we want to create lasting relationships with our clients! This is more than just a travel agency, we want you to feel like family, because you matter to us!