Universal Orlando Vacations
Majestic Memories Travel & Vacations
Universal Orlando Vacations
Adventures for the entire family!
At Universal Orlando, you will experience movies like never before! You will want to be sure to experience all 3 parks as each is unique and offers exciting attractions to guests of all ages.
During your visit to Universal Studios you can explore Diagon Alley as you cast a Wizarding Spells just as your counterparts did in the Harry Potter Movies. Race down a mine shaft through the twists and turns of Gringots bank as you escape the clutches of Lord Voldemort and then you are led to your final destination by a Goblin! Revenge of the Mummy is an exciting indoor coaster ride that combines special effects and the thrill of a coaster that is sure to have you breathing a sigh of relief as you rush to escape the clutches of the Mummy. After your close call with the Mummy, you can go Crash through Krustyland with the Simpson's. But Universal is not just rides, it is so much more. Shows, parades, and character meet and greets are just a few of the hundreds of things you can do at Universal. Fun for the whole family awaits you at Universal Studios!
Islands of Adventure. Climb in, sit down, and hold on! Prepare to meet beasts, magical creatures, and super heroes as you explore and experience a fun filled, all immersive, interactive day. Here at Islands of Adventure, everything is real! Inside Hogwarts School of Witchcraft and Wizardry you embark on a mysterious journey full of twists and turns sure to excite all thrill seekers. King Kong captivates you as you gain first hand knowledge of what it would be like living in his world. Get up close and personal with a Velociraptor as he lurks behind you, waiting for his chance to pounce. Seuss Landing is a whimsical place where kids of all ages can take a spin on the Caro-Seuss-el, jump on board a fun flying fish on One Fish, Two Fish, Red Fish, Blue Fish, or ride high in the sky on the Seuss Trolly train ride. Superheros unite here at Islands of Adventure as the Hulk Coaster powers you up, Spiderman saves the day, and you can take the plunge with Doctor Doom! There is something for everyone at Islands of Adventure!
Universal Orlando's newest park Volcano Bay opened May 2017. At Volcano Bay your family will get to slip and slide down gushing waterslides, experience the thrills of a aqua coaster as you zoom over hills, and tube down a not so lazy river. Have you ever wondered what it's like on the inside of a Volcano? Discover the thrills that await inside the Volcano as you zip towards the exit on one of the body slides! Or if thrills aren't your thing, enjoy a day relaxing on Waturi Beach or floating along the Kopiko Wai Winding River. You're sure to have a splashtastic time at Volcano Bay!
Universal Orlando Resort offers excitement, thrills, and chills for guests of all ages! Let's plan your visit today!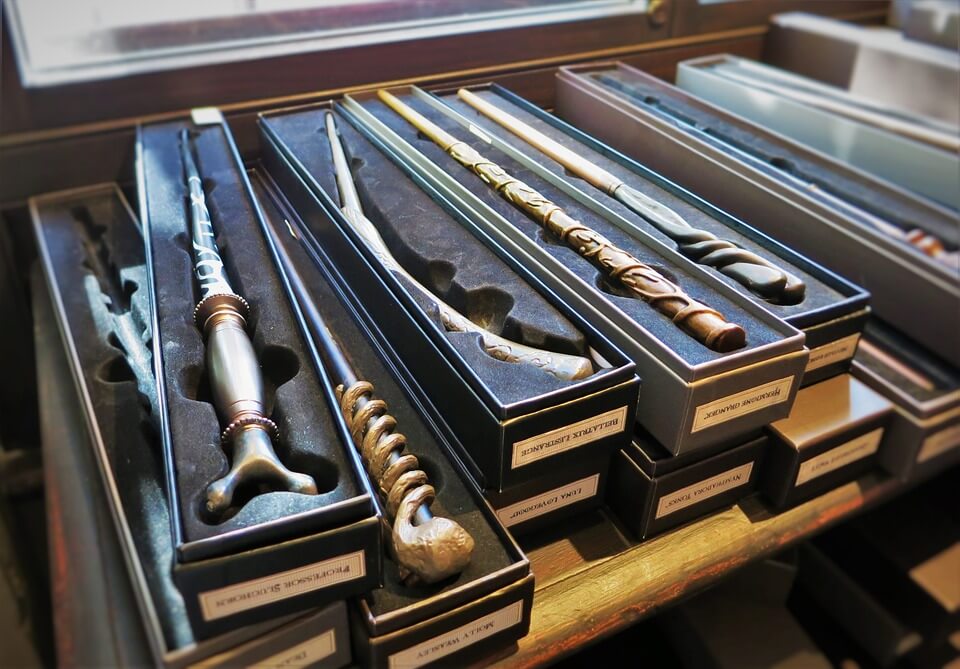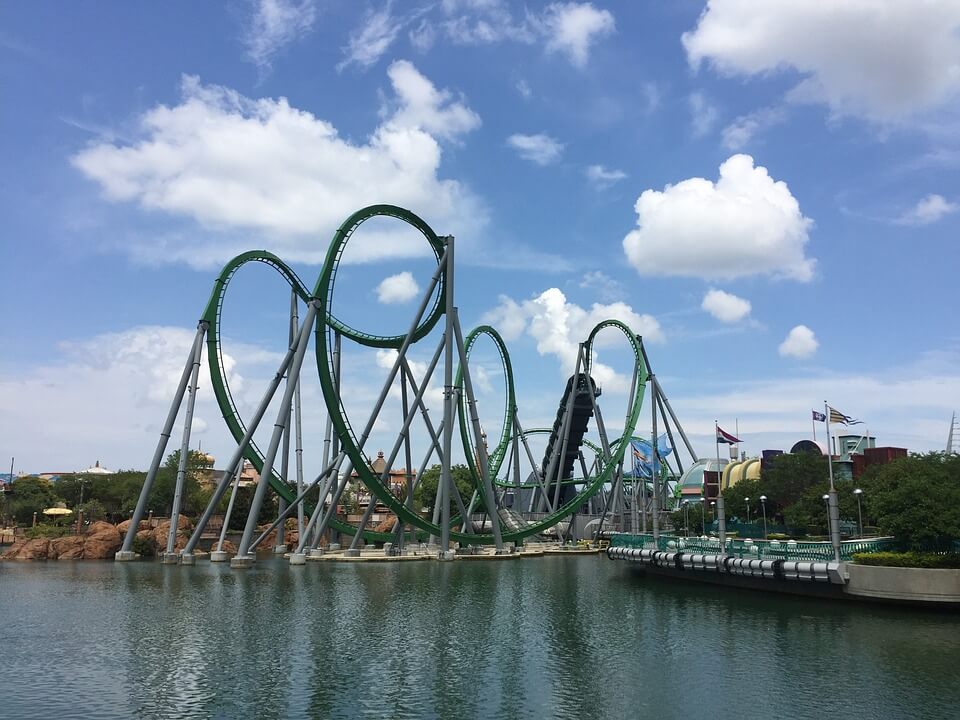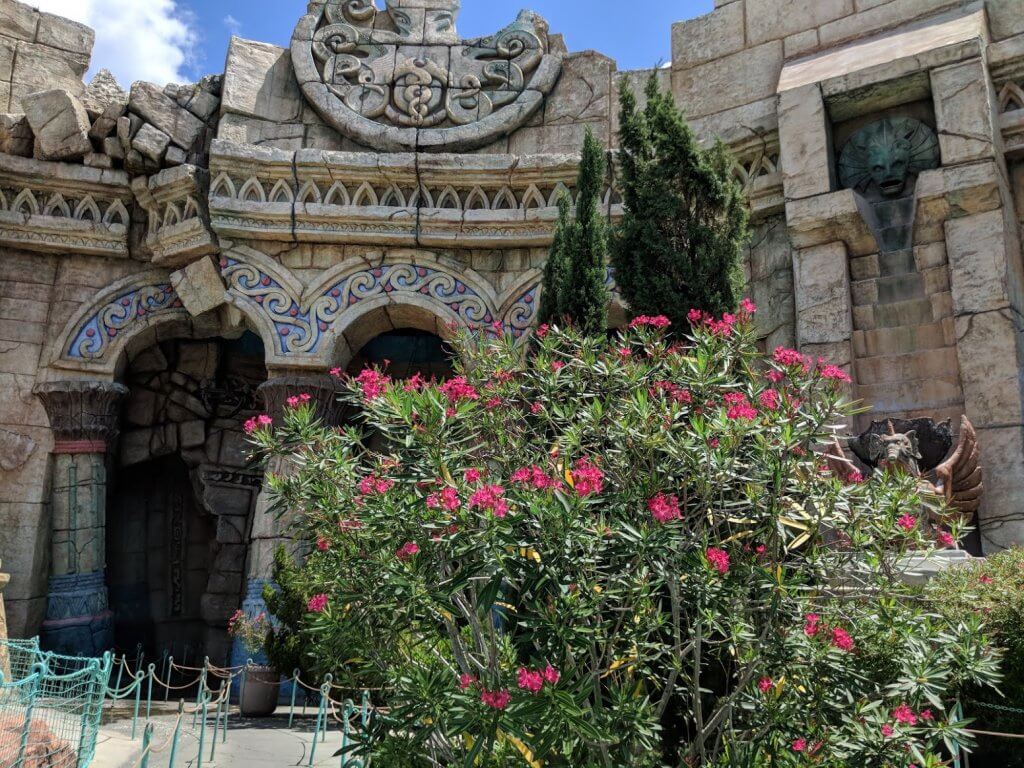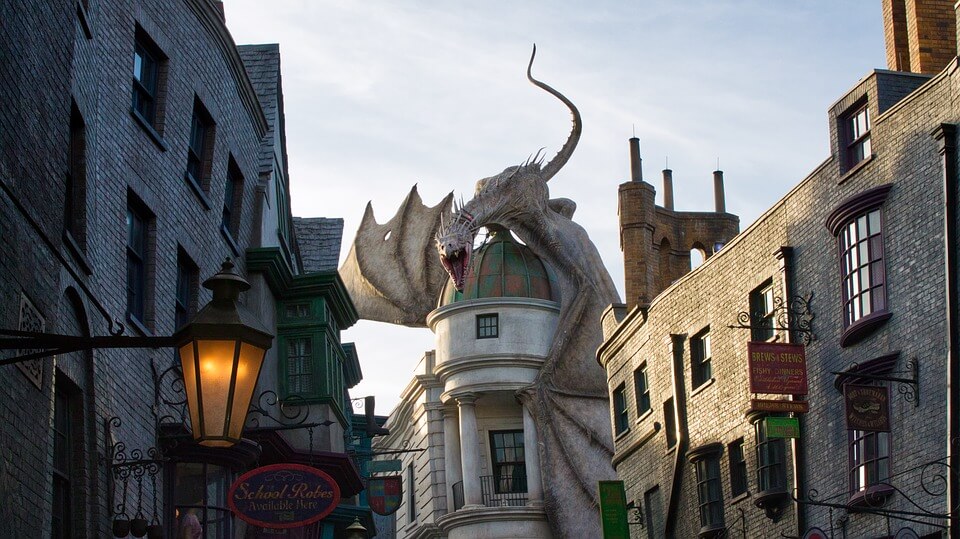 Book your vacation with Majestic Memories Travel & Vacations Today