Majestic Memories Travel & Vacations
Destination Weddings
and Honeymoons
Thinking of a destination wedding? Let one of our travel experts help you choose the perfect wedding destination. Picking the ideal venue can be a tough decision if you aren't familiar with the differences at each destination. The Caribbean, Central America, Hawaii, and Mexico all offer unique, tropical wedding venue options. These vary from lush tropical jungles, rooftop ceremonies with the beautiful blue waters in the background, or cliffside views. Even beaches can vary greatly from the color, texture, and consistency of the sand. Let one of our expert travel planners help you to navigate through the sometimes confusing process of deciding which wedding destination you are dreaming of!
Picking the perfect location for a honeymoon can always be a daunting task. The ideal honeymoon for one pair of newly weds may be completely different than what is ideal for others. Be it remote, tropical island in the Pacific, exploring the rich history of European Castles, floating down the Rhine River in Germany, scaling the Great Wall of China, or immersing yourself in the culture of Hawaii during a real luau, Majestic Memories Travel & Vacation Agents can assist you with choosing the perfect honeymoon for you!
Here at Majestic Memories Travel, we want to help you have the perfect wedding and honeymoon that is catered to your specific needs. We want to help you create the itinerary, plans, and details that fit your lifestyle and budget. Whether it is a quick getaway to the mountains, a luxurious cruise to Australia, or a guided group tour, we have a trip for every couple!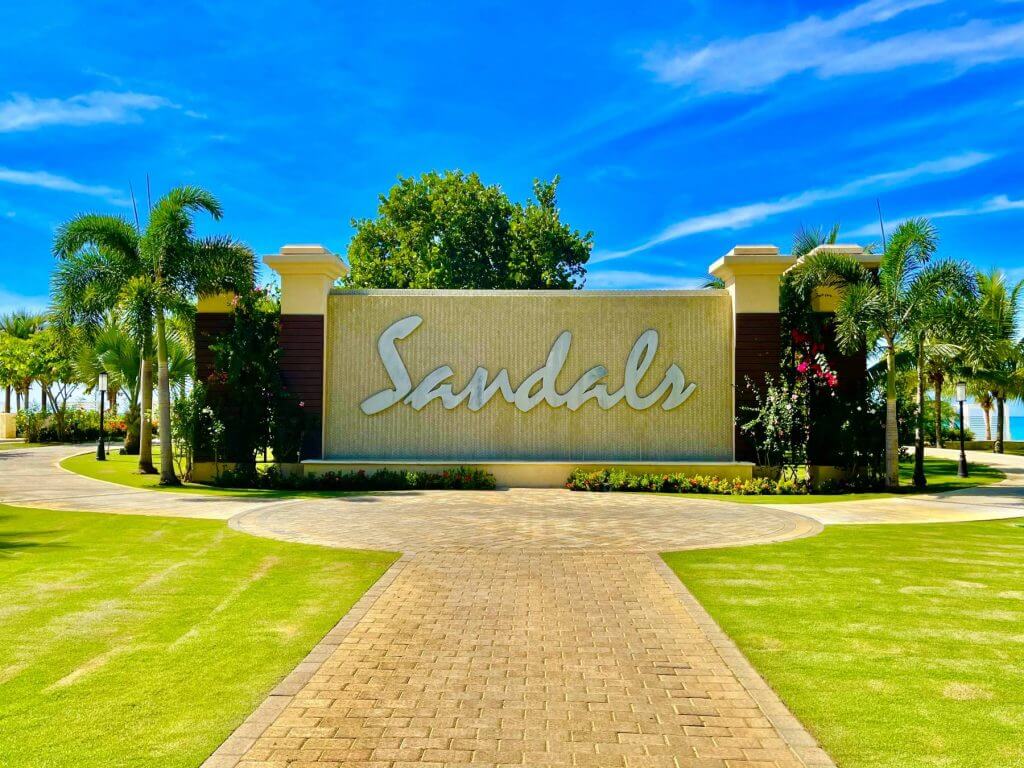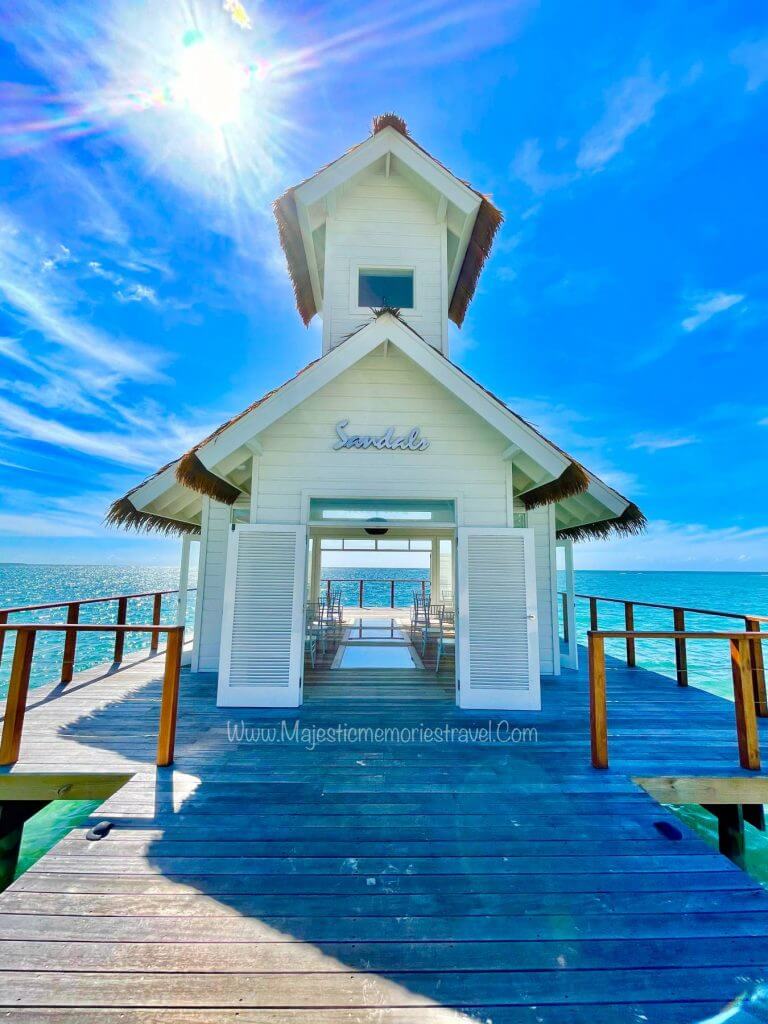 Book your Destination Wedding & Honeymoon with Majestic Memories Travel & Vacations Today