Majestic Memories Travel & Vacations
Relax, indulge, explore, & reconnect!
All-Inclusive Resort Vacations. Relax, indulge, explore, and  reconnect. Those are some common phrases that may be associated with an all-inclusive vacation. Mexico and the Caribbean are the most noted areas for all inclusive resorts however there are some all-inclusive resorts located in various other areas of the world, such as the South Pacific and Europe.
You may find yourself asking. "What is included in an all-inclusive resort? Typically it is your resort stay, all your food, drinks, alcohol, resort activities, and non-motorized water sports. But the inclusions can and do vary depending on what resort you are staying at. Some all- inclusive resorts include amenities such as spa treatments, horseback riding, golf, signature meals, and even your very own personal butler.
All-inclusive resorts have something for everyone. Whether you want relaxation or excitement, there are resorts that cater to every level of play. Want a break from the kids? Adult only all inclusive resorts are just what they sound like, for adults only, typically age 18 and over. If you are searching for a more kid friendly all inclusive, there are resorts that even have on site water parks along with kids clubs that are sure to entertain your children all day.
The phrase all-inclusive is synonymous with sun, sand, and beach If the beach and water aren't your cup of tea, you might try your hand at the blackjack table or take a spin at the roulette wheel as some all- inclusive resorts even feature a casino.
Rooms and amenities in the rooms can vary from a standard hotel room, to a luxury suite, to a swim out room, to ocean front with a private pool. All-inclusive resorts can vary from a 2 star resort to a 5 star resort, and everything in between. There is an all-inclusive resort for every budget, taste in style, and lifestyle. Be it active foam parties at the pool, blow up water slides that have you plunging into the water, fitness classes, Spanish lessons, or hands on crafts, you can be as busy or as relaxed as you want at an al-inclusive resort.
Agents working with Majestic Memories Travel & Vacations have sent thousands of people to different all-inclusive resorts scattered all over the Caribbean and Mexico. We have also personally been to many of the resorts, staying ourselves and touring in order to better serve our clients Let us help you plan the ideal all-inclusive vacation so you can make memories to last a lifetime!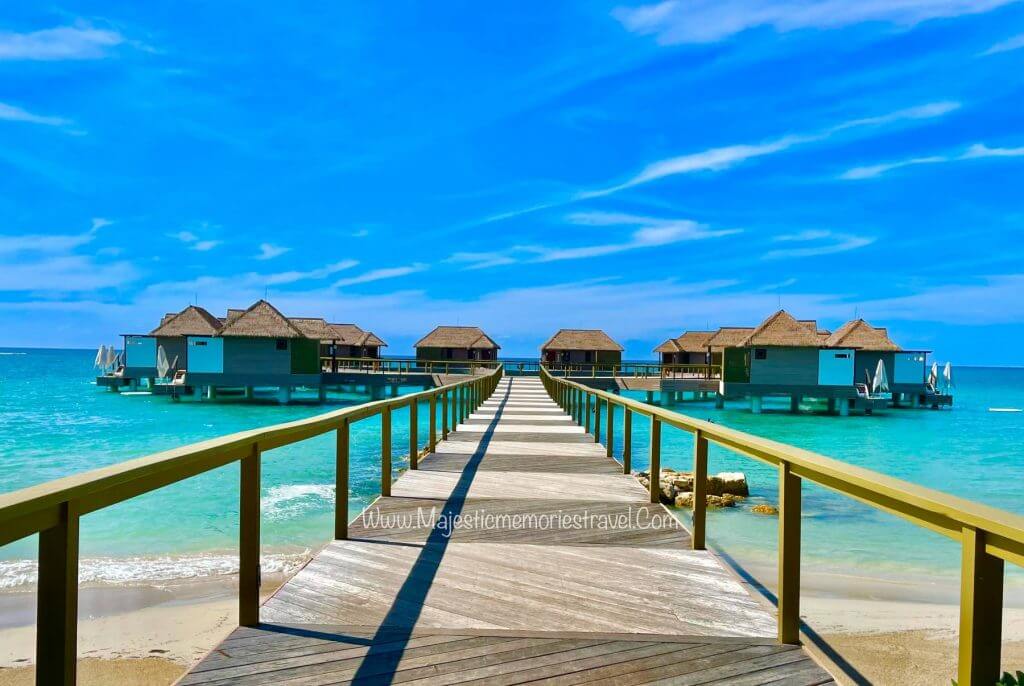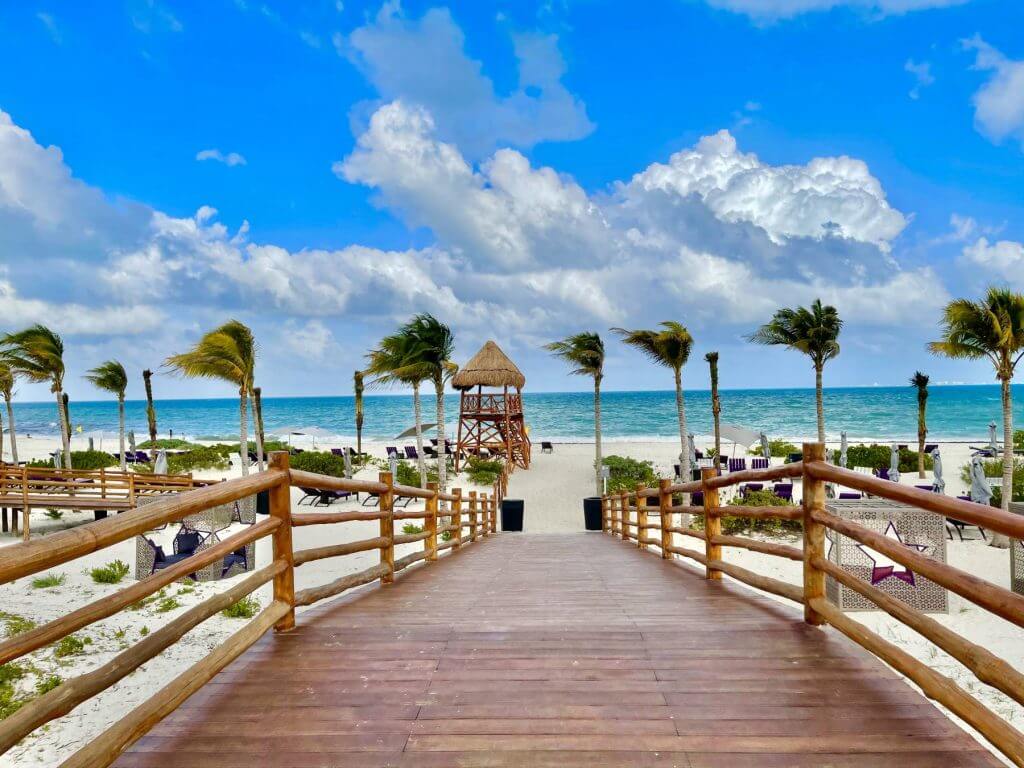 Book your vacation with Majestic Memories Travel & Vacations Today